Join the movement!
Attending ICFP? Visit the What Women Want campaign and share what quality reproductive health care means to you!
Find us @ Booth 78 in the Exhibition Hall
Grab yourself a What Women Want Souvenir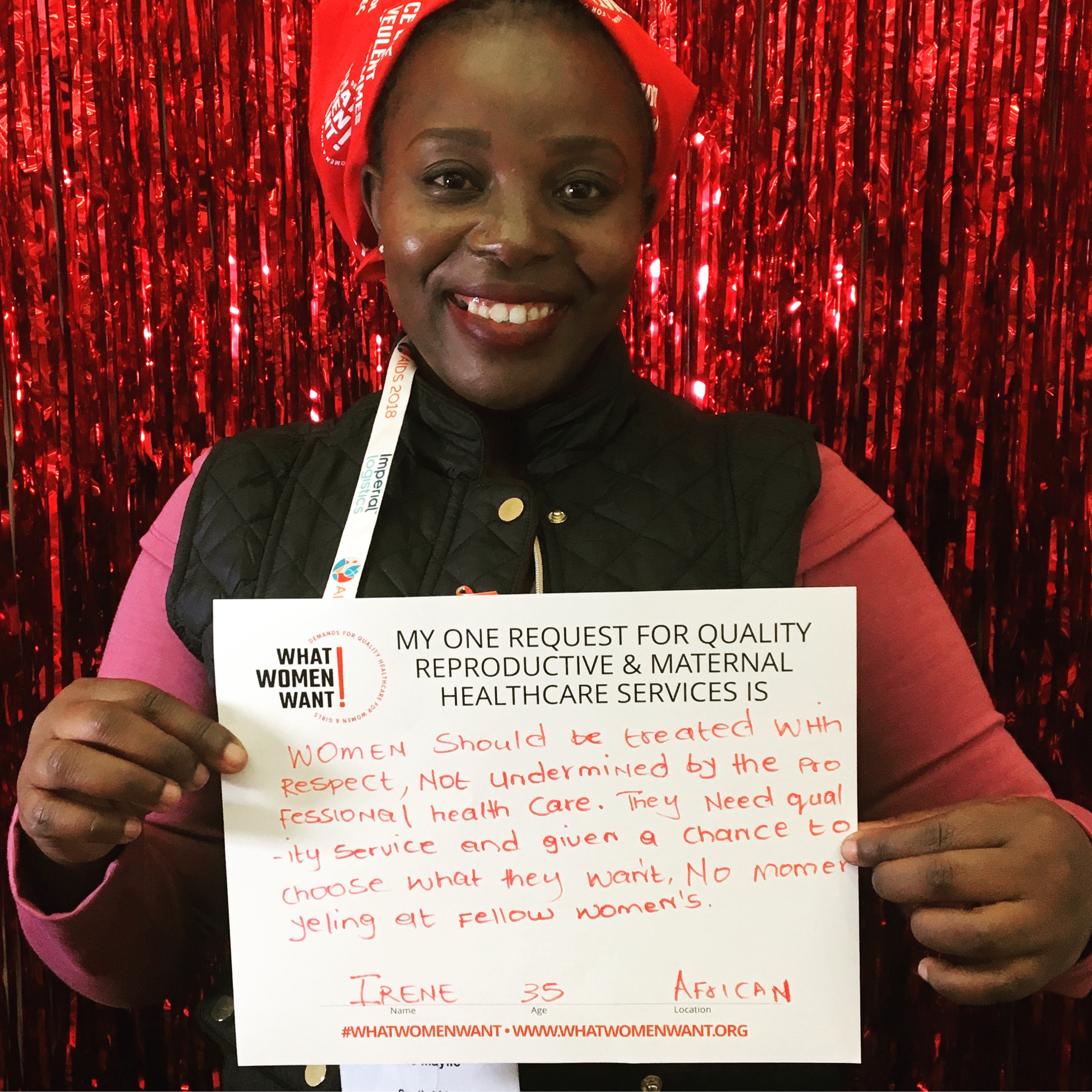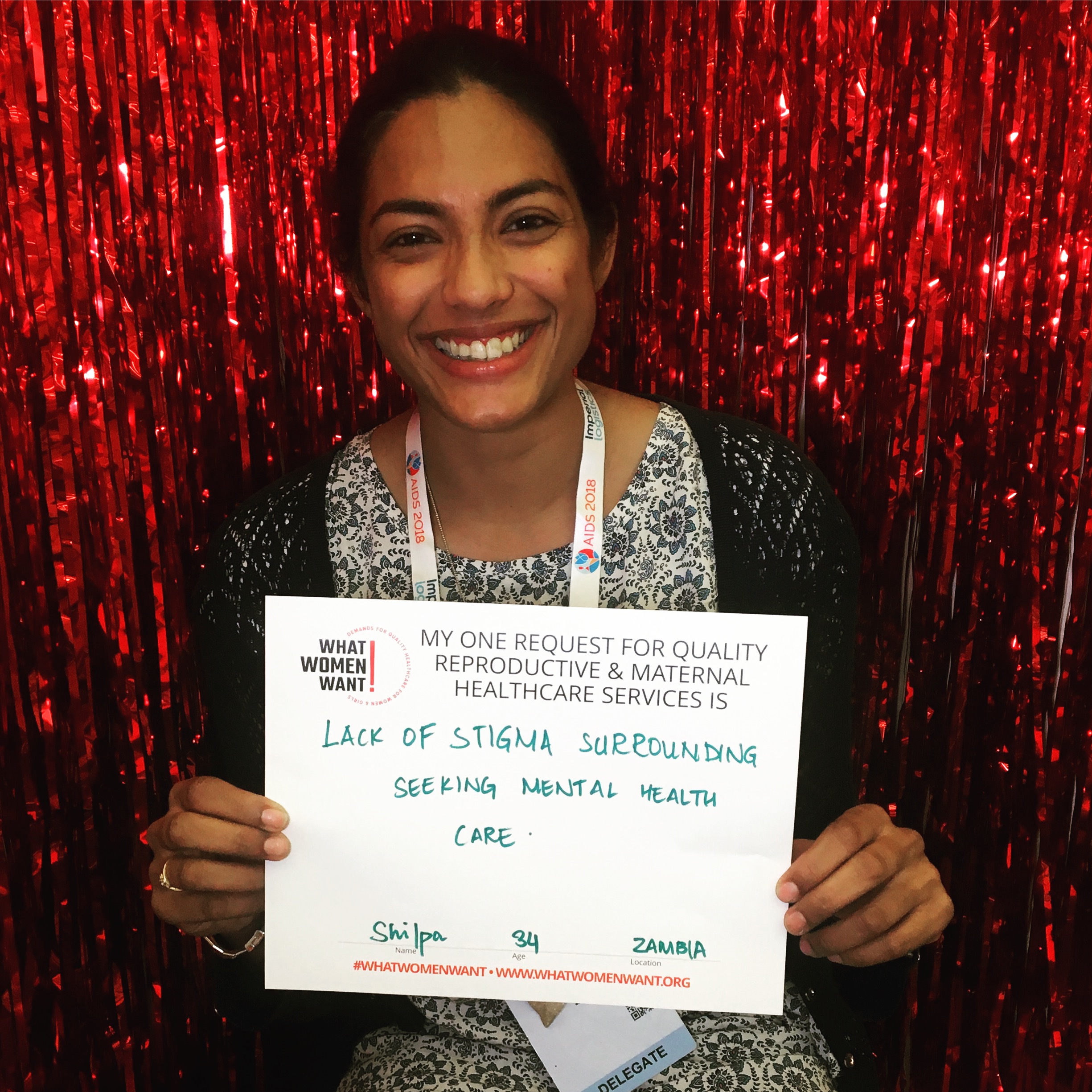 What Women Want is a global advocacy campaign to improve quality maternal and reproductive healthcare services for women and girls and to strengthen health systems. A two-year campaign, What Women Want will collect responses throughout 2018 and key findings will be analyzed, aggregated and shared in 2019, using key global and national moments to involve and galvanize as many people as possible in making positive change for women and girls.
During the International Conference on Family Planning (12-15 November) in Kigali, the campaign is focusing on elevating the voices of women and girls and making sure their healthcare demands are heard by global health leaders.
You can help amplify our presence at ICFP by promoting the survey through your social media channels. To help you get started, this toolkit has sample content highlighting how What Women Want can begin to address the needs of women and girls through its global advocacy agenda.
DIGITAL DAYS OF ACTION
12-15 November 2018
Hashtags: #ICFP2018 #WhatWomenWant