HOW DID WHAT WOMEN WANT REACH 1.2 MILLION WOMEN AND GIRLS?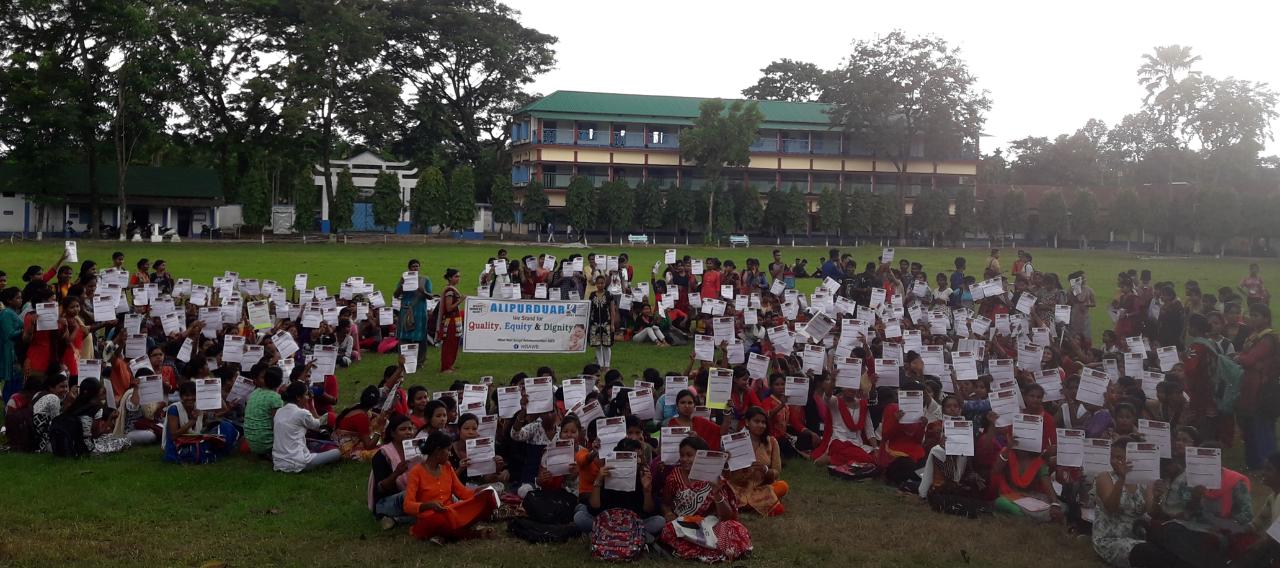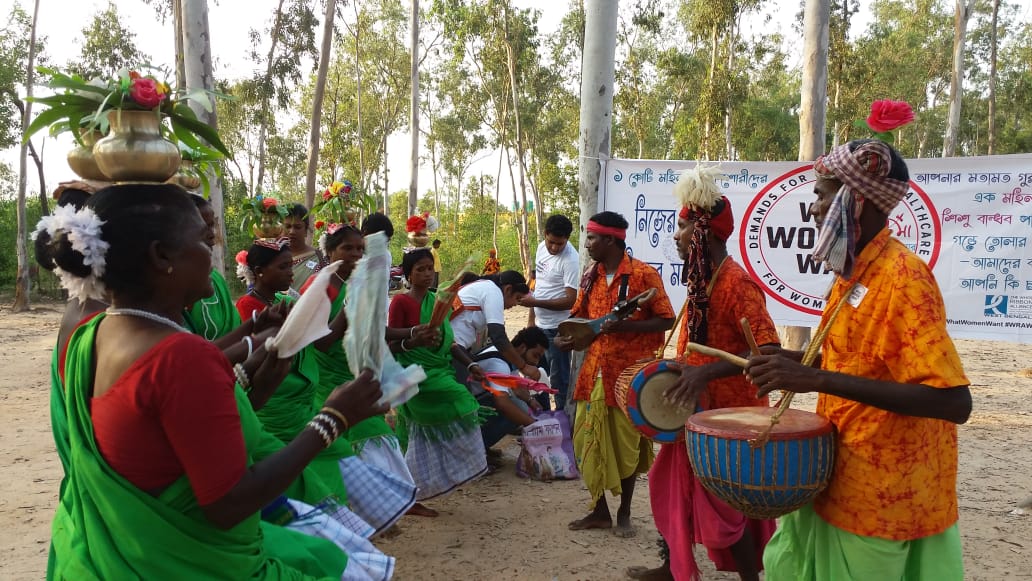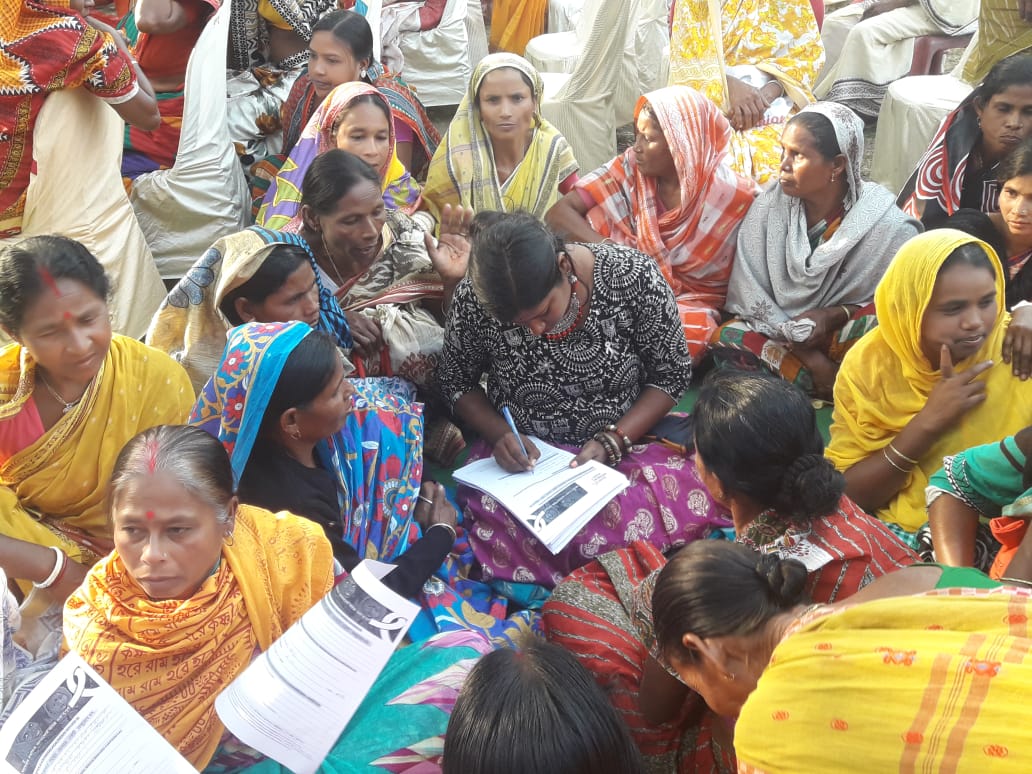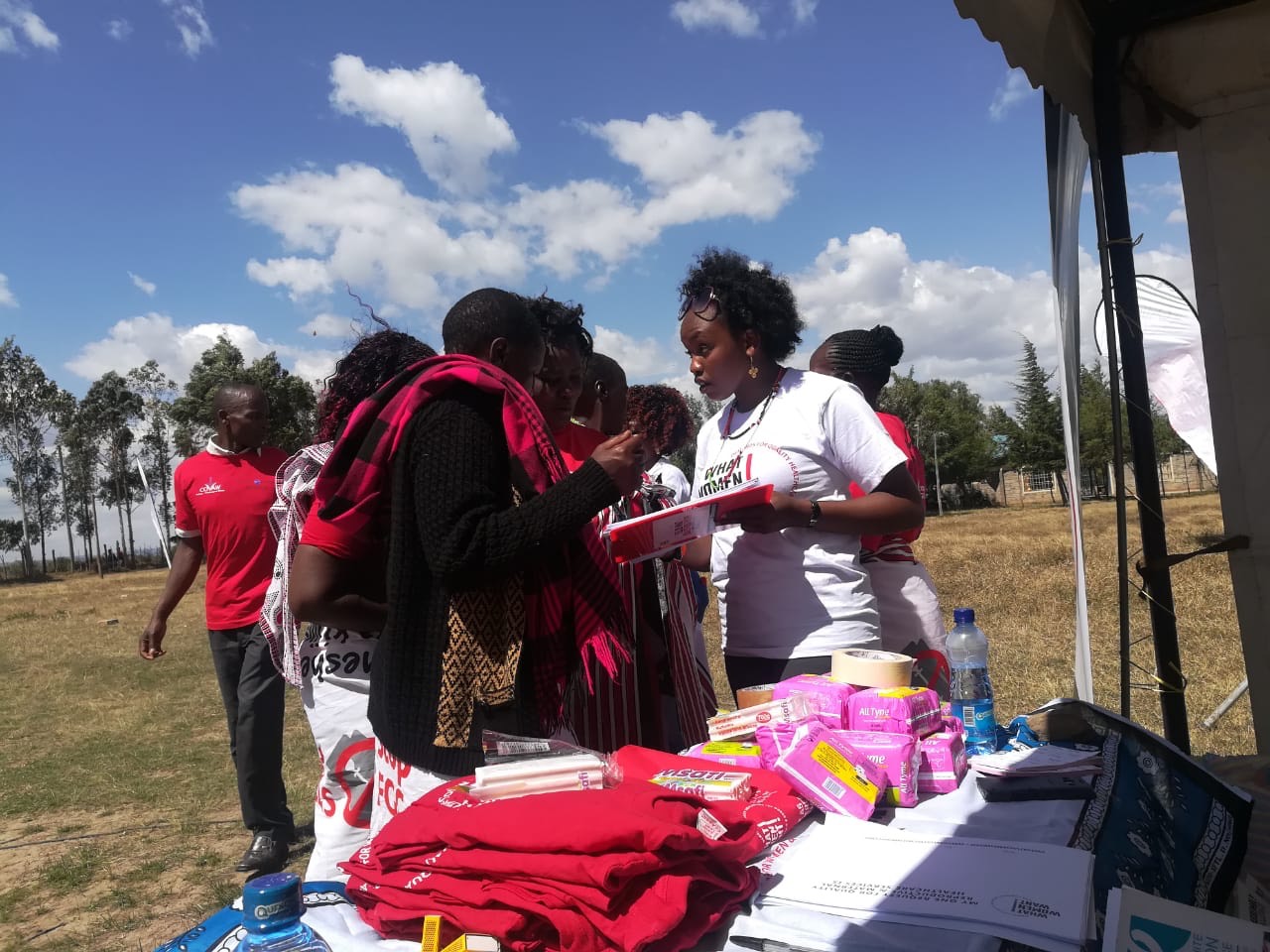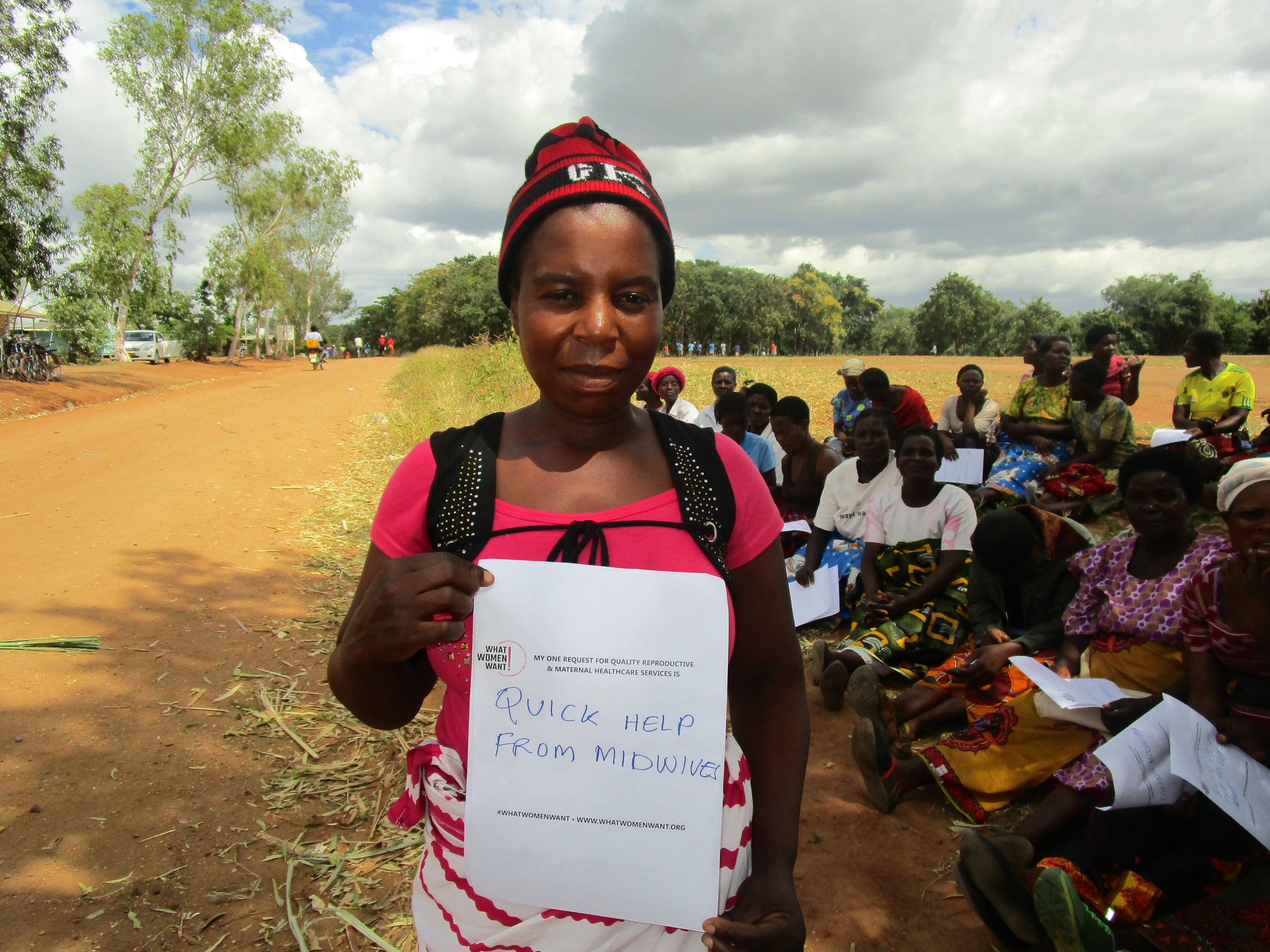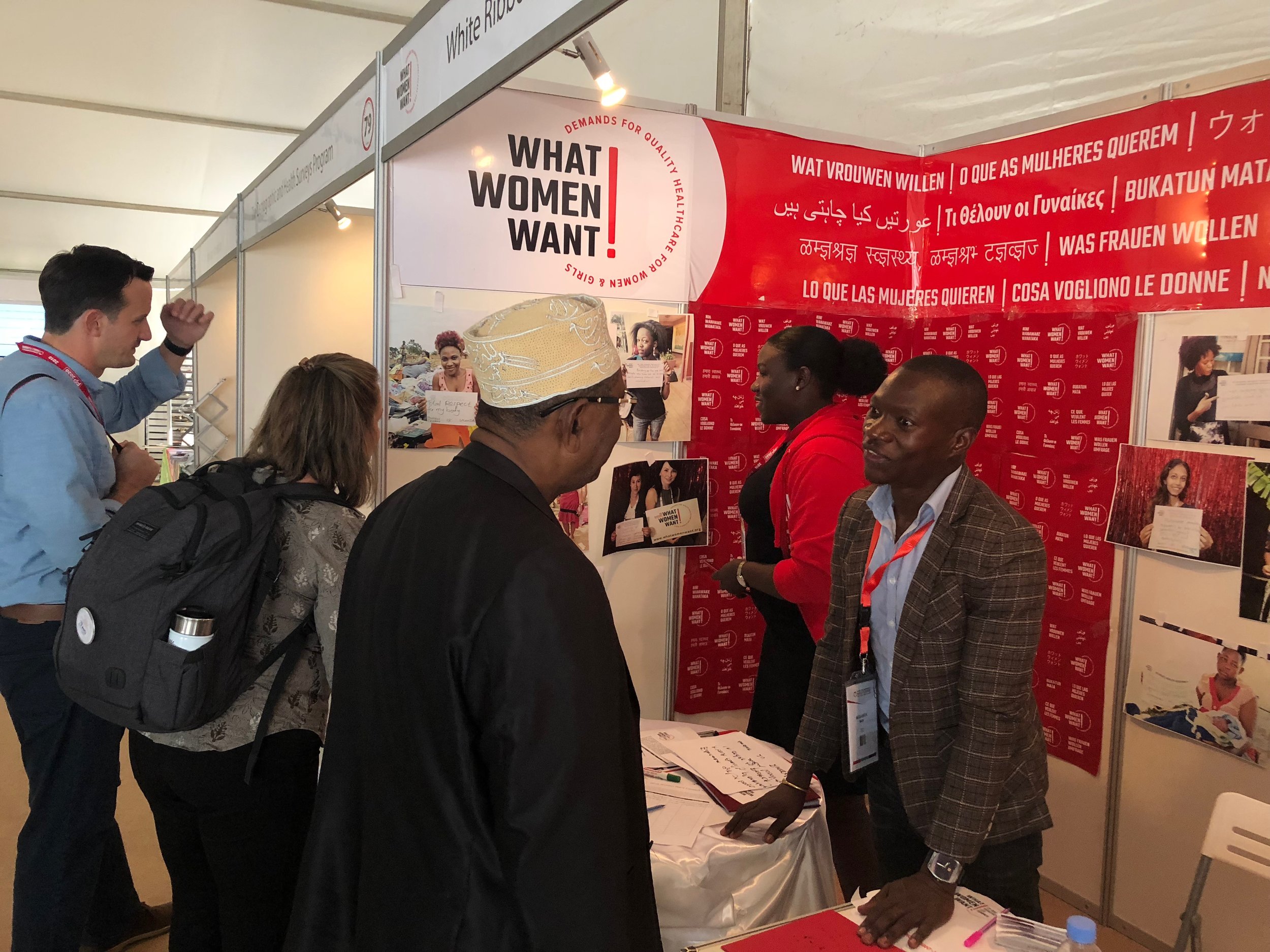 MEET THE WHAT WOMEN WANT MOBILIZERS
From going into communities and speaking with women one-on-one about their healthcare demands, to manually inputting the written survey responses into computer programs, to analyzing the data, it took countless volunteers across 114 countries to make the What Women Want campaign a success.
Did you help gather survey responses? Let us know so that we can celebrate your hard work.